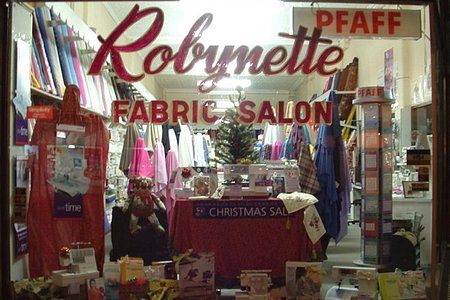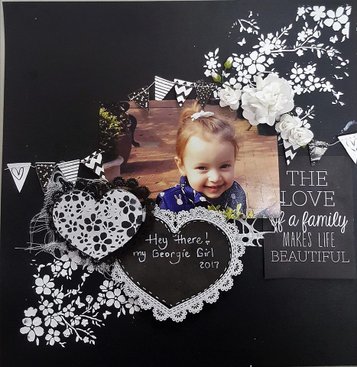 Robynette is here to support you in your sewing and patchwork endevours. We service and repair sewing machines. Run daily classes to ensure when you need help or want to join in we are here.
Our other great passion is papercraft.
join our weekly Scrapbooking and cardmaking group, our workshop opportunities and regular inspirational projects to ensure your photo are not lost on an old dicarded device. DO YOU KNOW WHICH CLOUD YOUR PHOTOS WILL BE ON IN 20 YEARs???
Robynette Fabric Salon stocks a wide range of patchwork and dressmaking fabrics, haberdashery, beads, embroidery threads and sewing patterns as well as Pfaff and Janome sewing machines and overlockers. Robynettes aims to cater for every taste, project and price range as well as offer inspiration for the budding sewer in you! We are constantly creating beautiful patchwork designs, crafty projects and pieces of clothing and we very happy to share our tips and tricks with you.
We love hosting visitors and encourage you to drop in while you are in town for shopping or a class.
Our team is also more than happy to help you learn to use you new machine!So come in and see us, Joy and Sharon here at Robynette Fabric Salon in Young for all your sewing needs. The Possibilities are endless.