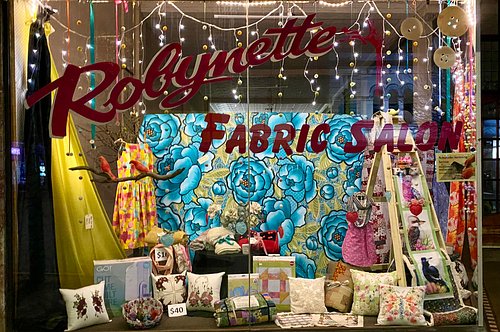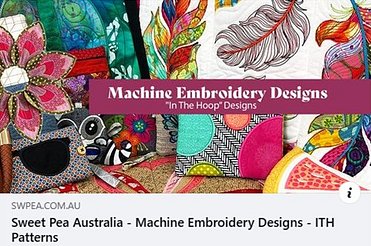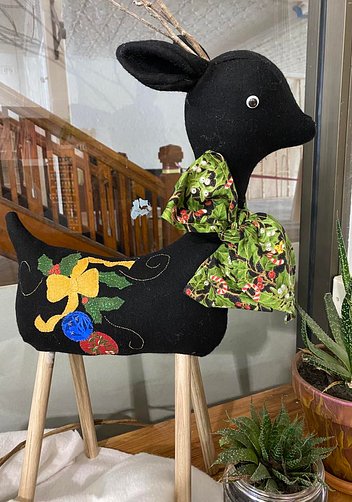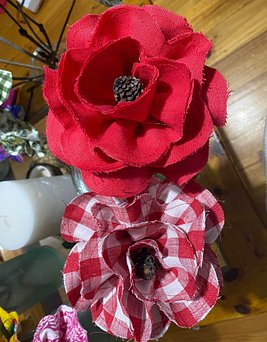 ARE YOU TRAVELLING?
We welcome visitors - groups and individuals.... long stays or passing through.
Drop in and join a class or just enjoy some shopping.
If you are part of a group let us know, we will hold a special class and add some group specials....or we will just shift over and make room for you to join our regular classes.
We love Sweetpea machine embroidery designs. Click to go direct to their site
Welcome to robynette fabric salon
This site is to share our busy creative shop and the fantastic work that continually comes from it from a group of talented inspiring people. We will share with you the products we use, our sources and importantly any tips we discovered along the way.
to make these beautiful flowers go to our blog for instructions. Click below